American comic book heroes are becoming much more popular thanks to movies. It's nice that more people can enjoy comics these days. However, it also makes comic book conventions harder to attend for fans. For example,
San Diego Comic-Con
used to mostly appeal to comic book fans, but also some video game and anime fans. Now that comic movies are so popular though, there are many reporters and movie fans attending too. What can you do if you want to go to a comic-book convention?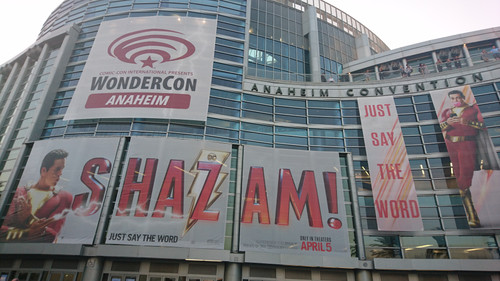 Go local! You can actually search the internet for local conventions. Even small ones can be fun. However, in Los Angeles, we get some other big comic book conventions. One is called WonderCon. It's run by the same organization that does San Diego Comic-Con, but somehow it's less popular.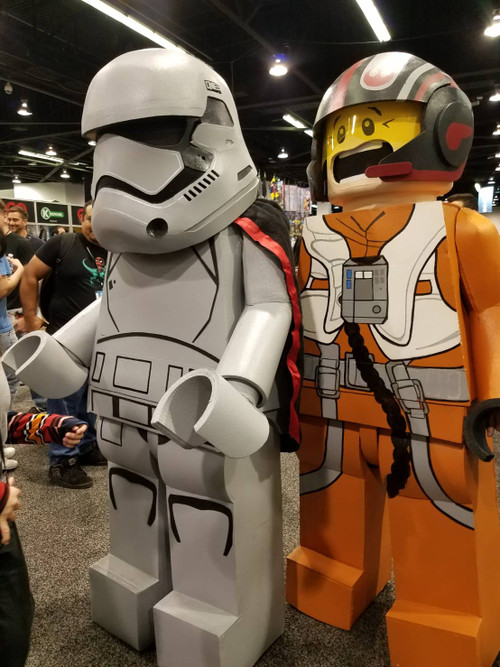 It still has some celebrities and exclusive content. For example, this year, the cast of the Shazam! movie was at WonderCon. Not only did they bring the movie suit, but they brought an exclusive (and funny) movie clip to show us. The creators of the new Godzilla: King of the Monsters brought an exclusive clip for their movie too. These are just a few examples.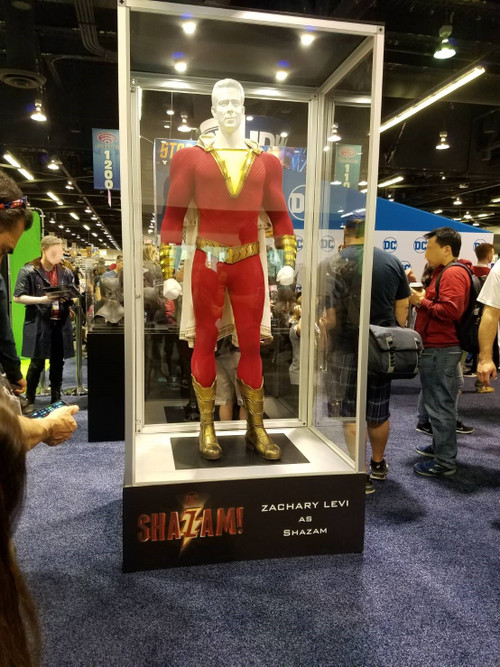 You can also go to panels with other comic book, anime, and video game creators and experts. You can ask them questions or learn about the real-world influences in your favorite series. Some even talk about entering the entertainment business yourself.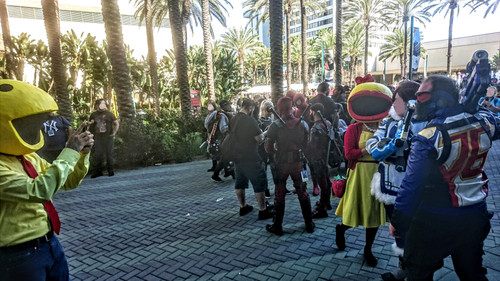 There are also many goods you can purchase!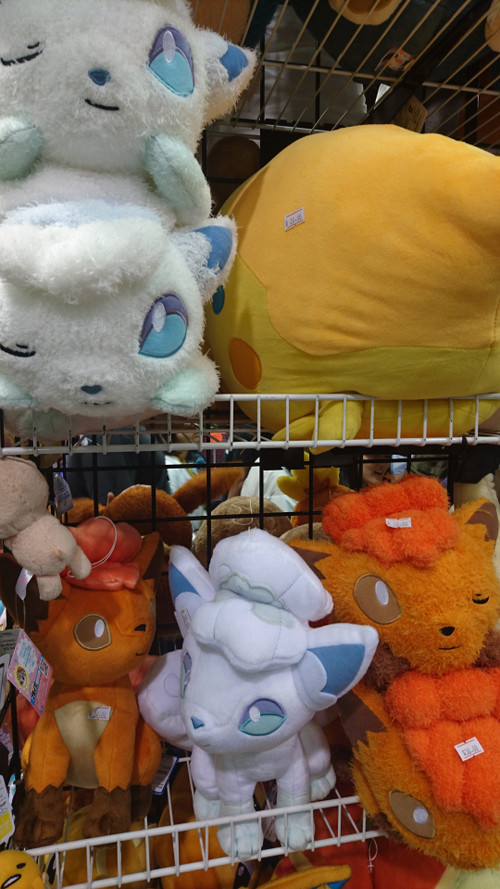 And of course, there's always cosplay.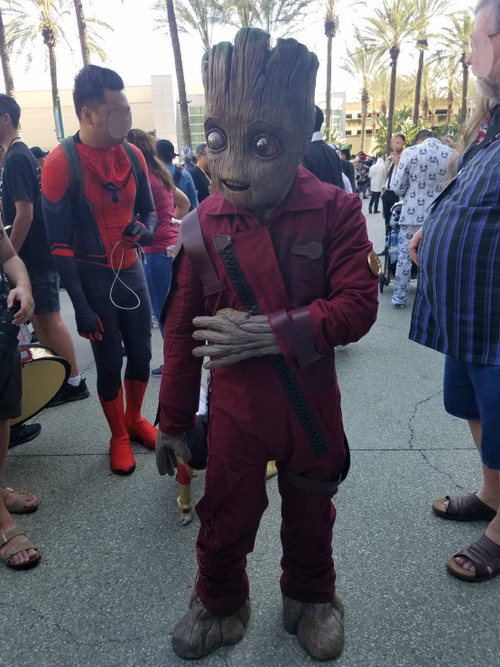 It's not just comic-book cosplay, but characters from anime, games, and pop culture in general.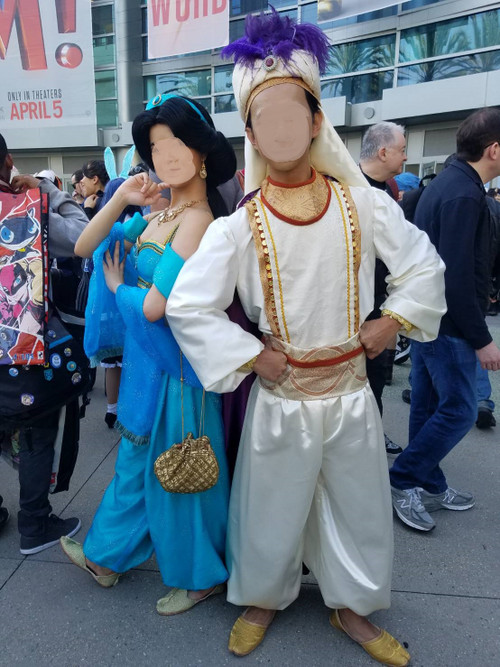 If you're in the Los Angeles area anyway, check if there will be any conventions during your visit. Don't wait too long though! Some conventions, like WonderCon, do sell out, so you should make sure to get tickets sooner rather than later.